Ragdoll Sunday
Jul
01
2019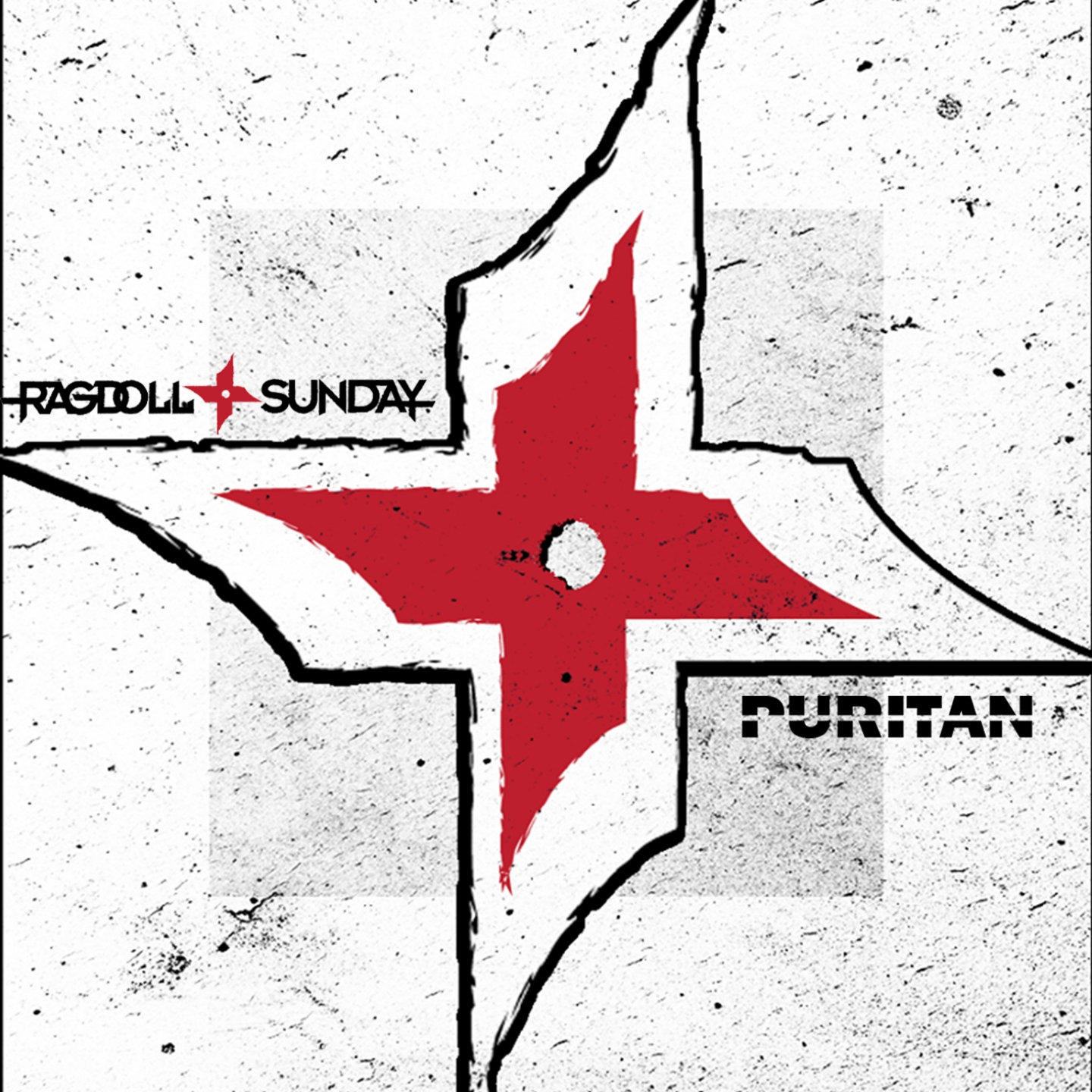 Following on from their debut 2018 'Immigrant' EP & it's remix 'Migrant' EP, progressive punk rock band Ragdoll Sunday finally release their debut album 'Puritan' on the 21st June 2019.
A freneticly energetic & furious debut, accurately representing their reknowned stage performances, combining soaring vocals with angular guitars & progressive drums seared with a tribalistic intent, 'Puritan' speaks to the listener about the lives most of us live, so absent in a world largely of empty narcissism.
Singer & lyricist of Ragdoll Sunday Gaetano explains; 'We set out to create a record that fused all of the bands that influenced us, & underpin all of that with lyrics that are the product of truly living, experiencing, failing & again living. Each of these songs was written during an experience or a realisation. I couldn't bring myself to write anything I knew wasn't real, when most of what I see around me today is fake. That said, these songs have been written so that anyone can interpret them or attach them to their own experience, such as the commonalities between people that are so often promoted as different.'
With two we'll received videos being released from the album; the thrilling exuberance of 'Marching Lines' , followed by live favourite "Truth's Hate"
Quelle: Dennis Weitzel, FBP Music Publishing